WELCOME TO ICENI MUSIC
ONLINE MUSIC SHOP AND SCHOOL (ALSO OFFERING BSL SIGN LANGUAGE)
Due to the new Corona Virus measures please note that we cannot accommodate visits to the premises at the present time.
We hope to be fully set up on line soon.
Christmas is coming! If you want any musical instruments, accessories, books, gifts or lessons (music or sign language) please contact us. Discounts and vouchers available.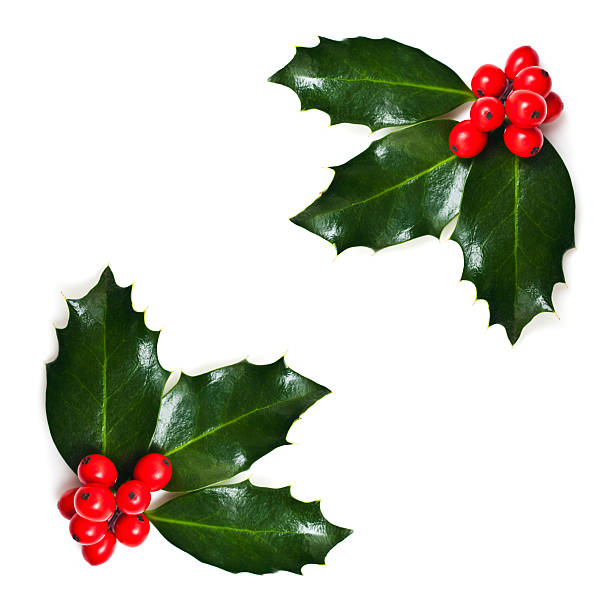 Iceni Music will be having a sale leading up to Christmas

25% off all instruments over £50.

THIS WEBSITE IS BEING UPDATED DAILY WITH IMAGES & DESCRIPTIONS OF ALL THE INSTRUMENTS
ALL PRICES ARE SHOWN BEFORE THE 25% DISCOUNT HAS BEEN APPLIED (So deduct 25%)
If anything is of interest, please email Iceni, via the contact page and provide the
code of the product and if possible a small description and the price showing, before discount.
Sale on commission items do not qualify for sales discounts.

We will hold sale events periodically during the year.
Please look out for this information and any updates.
Music and sign language tuition is now online




During this uncertain time please stay safe and healthy.

Iceni Music shop, school and exam venue originally based in Forest Hill, South-East London.
We started teaching BSL Sign language soon after opening, which went has gone from strength to strength.
The shop opened in January 2015, however, due to the coronavirus, we closed the shop and have relocated in West Sussex.
We are in the process of setting up on line.
We sell, rent, repair and recycle musical instruments and offer a wide range of accessories and music gifts.
We also provide music tuition, including strings, brass, woodwind, music theory, vocals and more & we will offer other tuition in the near future. We provide BSL Sign Language on line, in small groups or on a one-to-one basis.
                           Call us today on : 07966 346481

Email us : icenimusic@outlook.com
Visit us (by appointment only) : Iceni Music
The Pump House, Felcourt Farm Business Park
Felcourt Farm, East Grinstead, West Sussex, RH19 2LQ


Please follow us on twitter @IceniMusicShop

Please follow us on linked in
Please follow us on facebook @ Iceni Music
Please follow us on Instagram